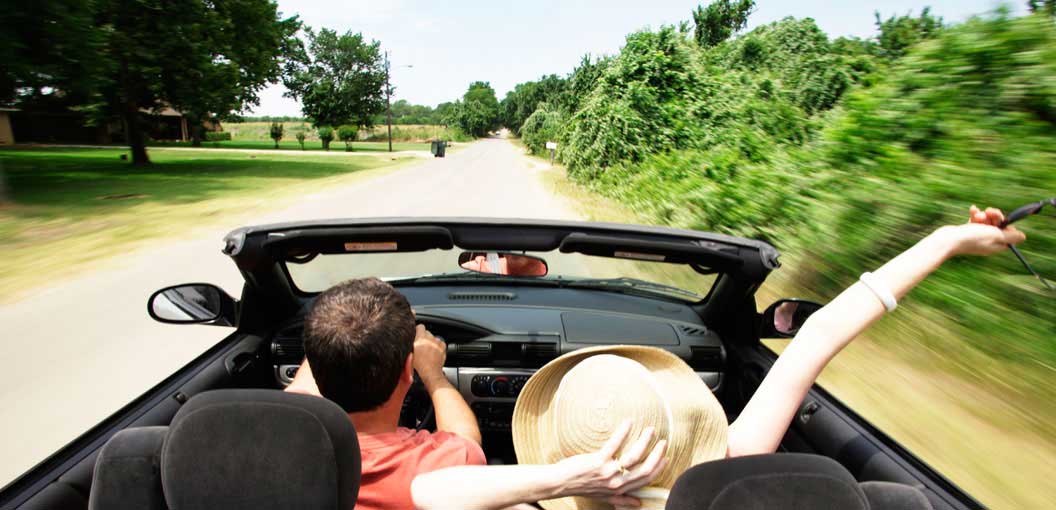 DISCOVER LESVOS
How are rates calculated?
The rates are based on a 24 hour rental day starting with the hour you pick up the vehicle.
How old do I have to be to rent a car from Rent a Car Lesvos?
The renter must be at least 21 years of age.
How can I ensure I receive the best rate available?
Rent a car Lesvos, guarantees that you will get our best rate online. You can book directly from our home page, or browse through our deals to see special offers. See our Best Rate Guarantee to learn more. While it may cost less to rent a smaller car, be sure to rent a car adequate for your space and luggage requirements. See our listing of vehicles to find the best vehicle for your needs. Your passengers will thank you for it! Keep in mind, just like airlines, availability at promotional rates may be limited, so the sooner you call, the better your chances of receiving one of these rates.
How do I determine whether or not to accept the various options available at the time of rental?
The best policy is to know the answer before you leave home. Check with your insurance representatives or credit card Company to see if your auto policy or credit card agreement covers any damage done to the rental vehicle, damage or injury to other people caused by you, injuries to passengers in your rental vehicle, and theft of personal belongings left in your rental car. Once you know these answers, you can make an informed decision about the options at the time of rental.
What happens if the car is damaged, stolen, or in an accident?
If the car is stolen or has been involved in an accident, first call us and the local police or appropriate law enforcement agency, give us your rental agreement or confirmation number and explain what has happened. If it's after hours, Rent a Car Lesvos customers always can call +306947046464. You'll be led through the procedure to get you going again. Accidents and vehicle theft aren't something we like to think about, especially on a trip, but they can happen even to the most careful driver. Optional waivers can be purchased to reduce or eliminate your financial exposure which could include the full value of the vehicle and lost rental revenue during its replacement period. Be careful not to violate your car rental agreement by driving while intoxicated or under the influence of a controlled substance, allowing an unauthorized personal to drive the vehicle, leaving the windows, doors or trunk unlocked, or leaving the keys in the ignition when parked. If the agreement if violated, it makes the waiver void. Be sure to familiarize yourself with all of the terms and conditions of the rental agreement. Remember that, as the renter, you are liable for all parking and moving traffic violations, both domestic and international, so please drive safely and observe all ordinances.
Should I bring a child seat with me or will Rent a car Lesvos furnish one?
No we offer child seats free of charge that you should request up on filling your reservation.
Do Rent a Car Lesvos accept debit cards for payment?
As a general rule, a major credit card is required at the time of rental. Debit cards are not accepted except for payment at the end of rent. Any other non-credit card without the Visa or MasterCard or Amex logo is not accepted. Prepaid credit cards, gift cards and debit/check cards are accepted for payment at the end of the rental.
What kinds of safety issues should I consider?
Safety on the road, particularly in a city other than where you call home, is important. Rent a car Lesvos has some travelling recommendations for you. If you are new to Lesvos island our staff will be happy to assist you and provide directions or maps of the area. Does Rent a Car Lesvos offer one-way rentals? Yes, we do offer one way rentals with in the limits of Lesvos island. Rates and vehicle availability for one-way rentals can be obtained via our website.
- Mytilini, P. Kountouriotou 87, 81100 
+302251037875, +306947046464
- Mytilini Airport
+306947046464
- Molyvos, Goutou 1, 81108 
+302253072145, +306947046463